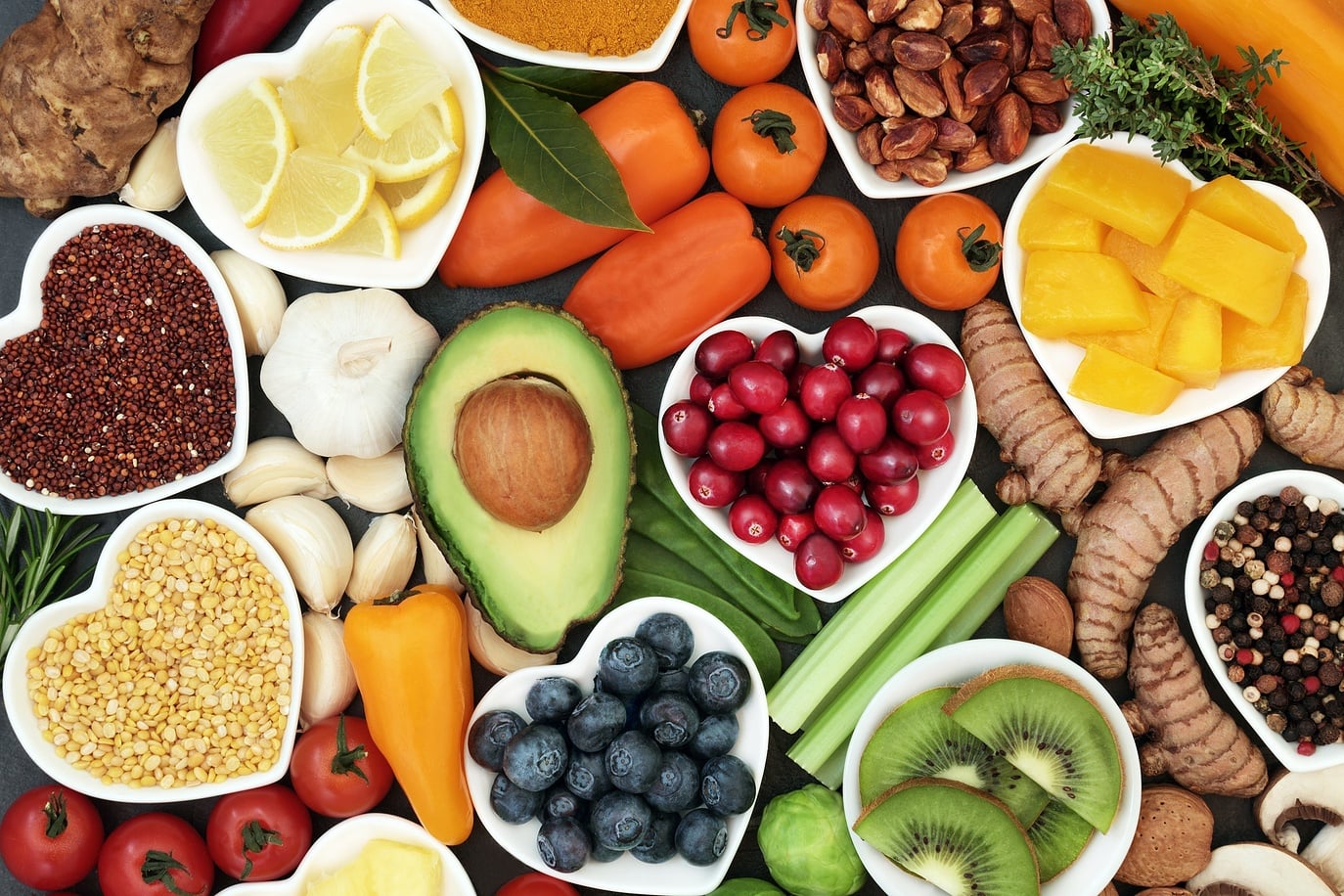 The Road To Cure
July 24, 2011 • by Julie
Many people seeking holistic health care want to know about a variety of products and services beside homeopathy. In my journey to become a homeopath, I have learned that it is not always a straight road to heath. There are often times many bends in the road, with hills to climb and obstacles to overcome before we rest in the comfort of the valley of perfect health.
It is not uncommon when seeking homeopathic care for a chronic condition, that the patient may become ill with colds and flus and perhaps experience a return of some old symptom from their past. To a homeopath, this is solid gold! We know we are on the right path to cure when this happens, but for the patient themselves, this is often frustrating if not down right annoying. It is during these times that a Homeopath, HHP or Naturopathic Doctor might recommend some adjunct product or products to help the patient through a rough spot.
I have recently stumbled across this fabulous web-site that I would like to share with you. This web-site has a host of wonderful products with fantastic pricing along with free delivery. www.vitacost.com Take a peak. There are some wonderful deals and products to be found here.