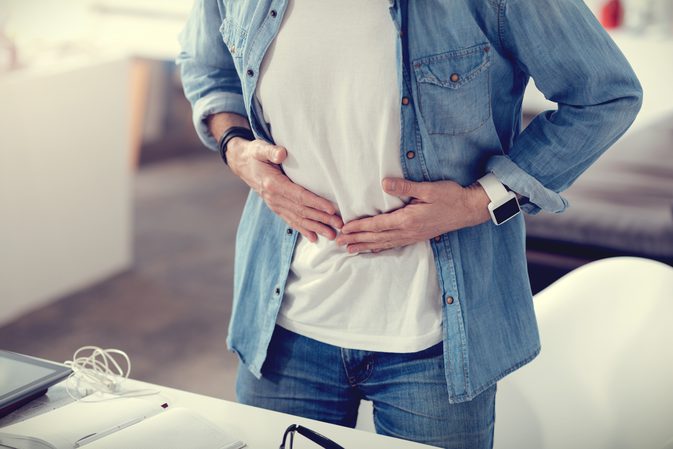 February 7, 2013 • by Julie
We've all been there! Something starts to rumble in your tummy, it takes you off guard, grabs you from behind! Is it something I ate, do I have gas, or could it be, please NO, am I about to get sick? Suddenly you remember your neighbor, friend or colleague mentioning something about being sick last week.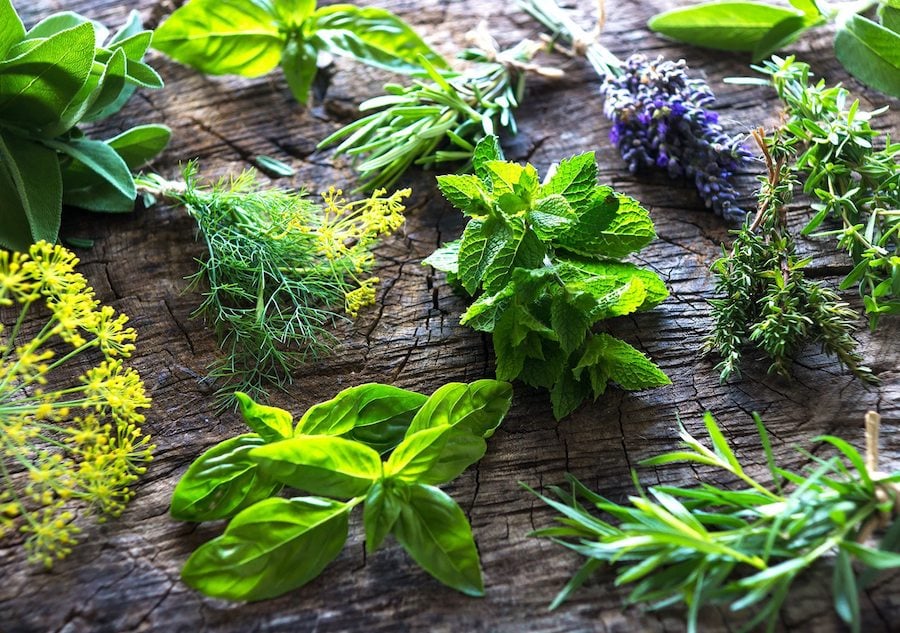 February 7, 2013 • by Julie
Summer time, my favorite time of year. Longer days, warmer nights, days on the beach, vacation time! I remember counting down the last days of school; one day was like a year! Surprisingly, here in San Diego we are enjoying a wonderful June with little gloom, a first in many years.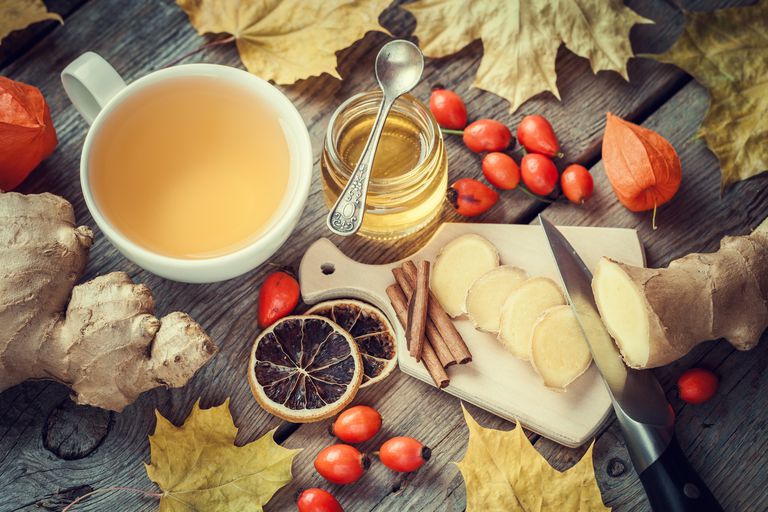 March 10, 2011 • by Julie
I began using homeopathy in the early 1990's and was instantly amazed by its powerful and sometimes instantaneous punch! Watching a toddler in a full-tilt melt down mode go from […]